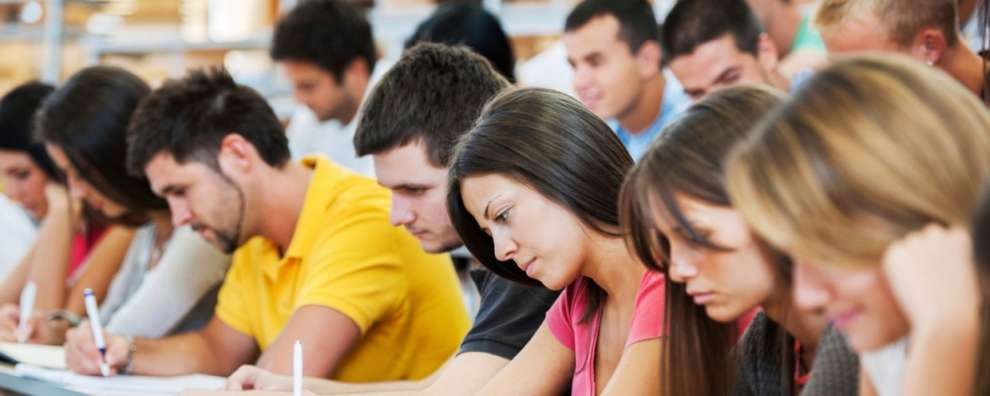 The Principality of Monaco has a full range of public and private educational institutions of various levels and profiles. The educational system in Monaco is very similar to that in France, as their structures are identical, and include:

Pre-school education;
primary education;
Secondary and specialized secondary education;
higher education.
Pre-primary education
Pre-school education (Écoles Maternelles) in Monaco is represented by two types of institutions: nurseries and day-care centers. They accept children from the age of 3 years. In addition to the classes with teachers, psychologists work with children to develop basic social skills. At the moment there are 7 pre-school educational institutions in Monaco. It is worth noting that most of them are privately owned. Preference is given to nationals and long-term residents of Monaco in the application process
Primary education
Only children who are at least 6 years old at the time of application, or will be in the first school term, may enrol in elementary school. Note that school grades are numbered in reverse order. Thus, at the age of 6, children enter Grade 6, which is considered a preparatory course, Grades 5 and 4 constitute the primary course of study, and Grades 3 and 2 are considered the secondary course of elementary school. After successfully passing the examinations, pupils can move on to the intermediate stage of education.
Secondary and Intermediate Education
Secondary education consists of two stages. The first stage lasts 4 years and is called College. This period of life is for students to deepen the basic knowledge gained earlier. The second stage lasts 3 years, and is called Lycee. And only the first year in lycee is obligatory, the rest are optional and aimed at further career guidance.
One of the peculiarities of the local education system is practically no difference between complete secondary education and specialized secondary education. This situation is largely due to trends that have emerged in the labor market. The main income of the country comes from tourism and from the financial sector.
There are only 6 institutions of secondary education in the Principality: the College Charles, the Lycée Albert, the Technical Lycée Monte-Carlo, 2 religious private schools and the International School of Monaco. At the end of secondary education, students can stop their studies and go to work or go to university.
Links to educational institutions:

Higher education
There is only one university in Monaco: the International University of Monaco, which was founded in 1986. This institution is famous for its strict selection of students. For admission, in addition to good grades and knowledge of English, work experience in the chosen field is welcome.
The tuition fee at the University of Monaco will be:
Bachelor's degree - €42,250 for 3 years of study.
Master's degree - €17,000 - €25,000.
Doctoral studies - €35,000.
To study in Monaco you will need to obtain a student visa, which is arranged at the French Embassy.
University website: