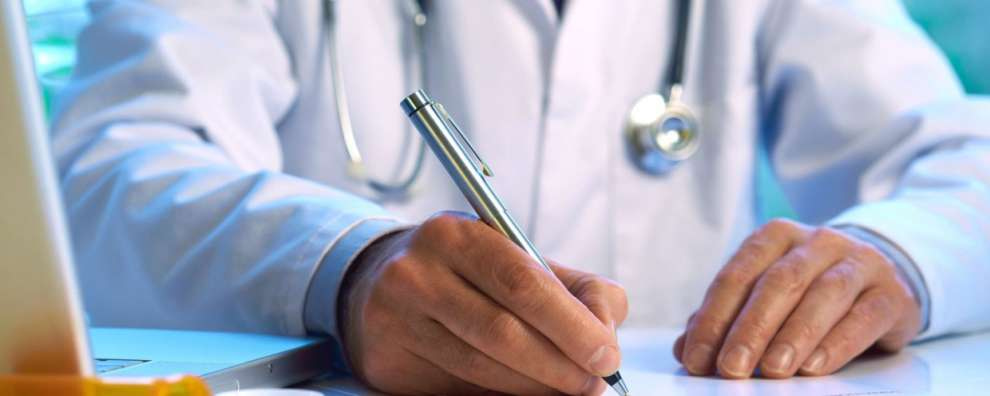 Monaco is famous for its excellent health care system, which meets the highest medical standards. This is why the average life expectancy in this country is 85 years. Monaco's medical centers are partly financed by the State, thanks to contributions from employers and employees.
It is worth noting that for foreign nationals who do not live and work in Monaco, only emergency medical care is free of charge. Residents and nationals of the State are entitled to free medical care, which they are entitled to in the amount stipulated by their compulsory health insurance.
Major medical facilities include:
Princess Grace Hospital Center (CHPG).
This hospital is one of the main hospitals in the Principality of Monaco. It offers a full range of general and specialized examinations. The equipment meets the most demanding needs. On this basis, an individualized knowledge of your clinical conditions allows personalized screening programs to be devised.
Monaco Cardio-Thoracic Centre
The specialized medical staff of the Cardio-Thoracic Center offers patients round-the-clock treatment. It has an emergency department. The center has qualified consultants in diagnostic and interventional cardiology, anesthesiologists and cardiovascular surgeons, all of whom are professionals in their field.
Elsan CHP Monaco
The hemodialysis center has been welcoming domestic and foreign patients for many years and is one of the best in Europe. Thanks to its long experience in nephrology, the specialists at CHPM have the possibility to perform a quality treatment adapted to the pathology of each patient, in full safety.
Monegasque Institute of Sports Medicine and Surgery The Monegasque Institute of Sports Medicine and Surgery specializes in the treatment of osteoarticular pathologies. The emergency department is open 7 days a week.
The IM2S guarantees effective care, using the most advanced treatment methods.
Thanks to the small size of the Principality, an ambulance arrives on the scene in less than 20 minutes.
All hospitals are equipped with the latest equipment and state-of-the-art medications. The doctors are highly qualified, due to strict selection criteria and take their duties very seriously.
Thalassotherapy center
In addition to medical centers, Monaco has developed tourism. The Principality offers unique thalasso treatments. People from all over Europe are eager to come here. The Sea Thermae of Monte-Carlo was opened in 1908 by Prince Albert I of Monaco. For 15 years it was the most prestigious institution in Europe in the field of sea water treatments. The center was later destroyed during the bombing of World War II. Today, the Monte-Carlo Sea Thermae lies between the Hôtel de Paris and the Hermitage. There are rooms for the so-called "wet" and "dry" procedures, as well as a large pool with azure sea water. The "dry" area includes massage and chiropractic treatment rooms and a sports hall.