Luxury rooftop duplex in Moneghetti area with port Hercule views - Ref 9016
18 900 000 €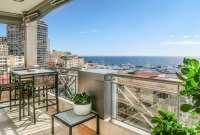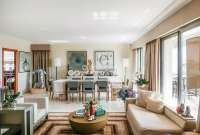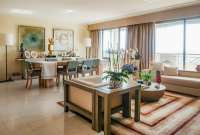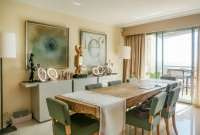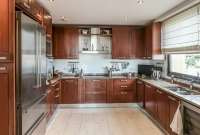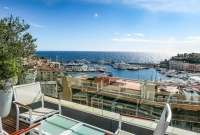 Add to "My selection"
Added
Contact us
Send us your request for a property to buy in Monaco by filling out the request form, writing to monaco@serviceazur.com or calling
+377 99 97 33 10
.
SELECT A PROPERTY
Browse through our selection of luxury apartments for sale in Monaco to find the right property for you. Or give us your search criteria and we will make for you a personalized selection among all available properties on the market.
GO THROUGH A PROPERTY PURCHASE PROCESS
Once you've found your dream home, we'll guide you through the entire buying process, and help you with administrative procedures.
BENEFIT FROM OUR PROPERTY MANAGEMENT SERVICE
Take advantage of our property management service to manage and administrate your Monaco property in the most carefree way.
Contact us
At our office in Monaco:
ServiceAzur & Monaco Properties
14 Boulevard d'Italie
98000 Monaco
Opening hours:
From 9 am to 6 pm
Monaco (GMT +2)